Home > Manuals > iQ Whole House Entertainment > IMS Media Server

IMS Media Server

The IMS controls the entire iQ System. The 4 built-in hard disk sources allow the true flexibility necessary for whole house control. The jazz party in the den never needs to know about the rock fest out by the pool thanks to the intuitive distribution of control via in-wall, table top, networked, and wireless touch panels.

In addition to the 4 hard disk sources, iQ includes 2 internet streaming radio sources with over 50,000 stations. With the SCK Serial Cable Kit, you can also control AM, FM, Xm, and Sirius radios.

The NIRE simplifies control of cable and satellite based music channels as well as all your CD an DVD players.

Your iQ Web server provides easy access at home and abroad. Stream music to any home networked computer or listen over the internet at work. Coupled with NetSync for iTunes, there's practically nowhere your music collection can't accompany you. As if that isn't enough, iQ Widgets allow you to view weather, stocks, webcams, and more on any touch screen in the house.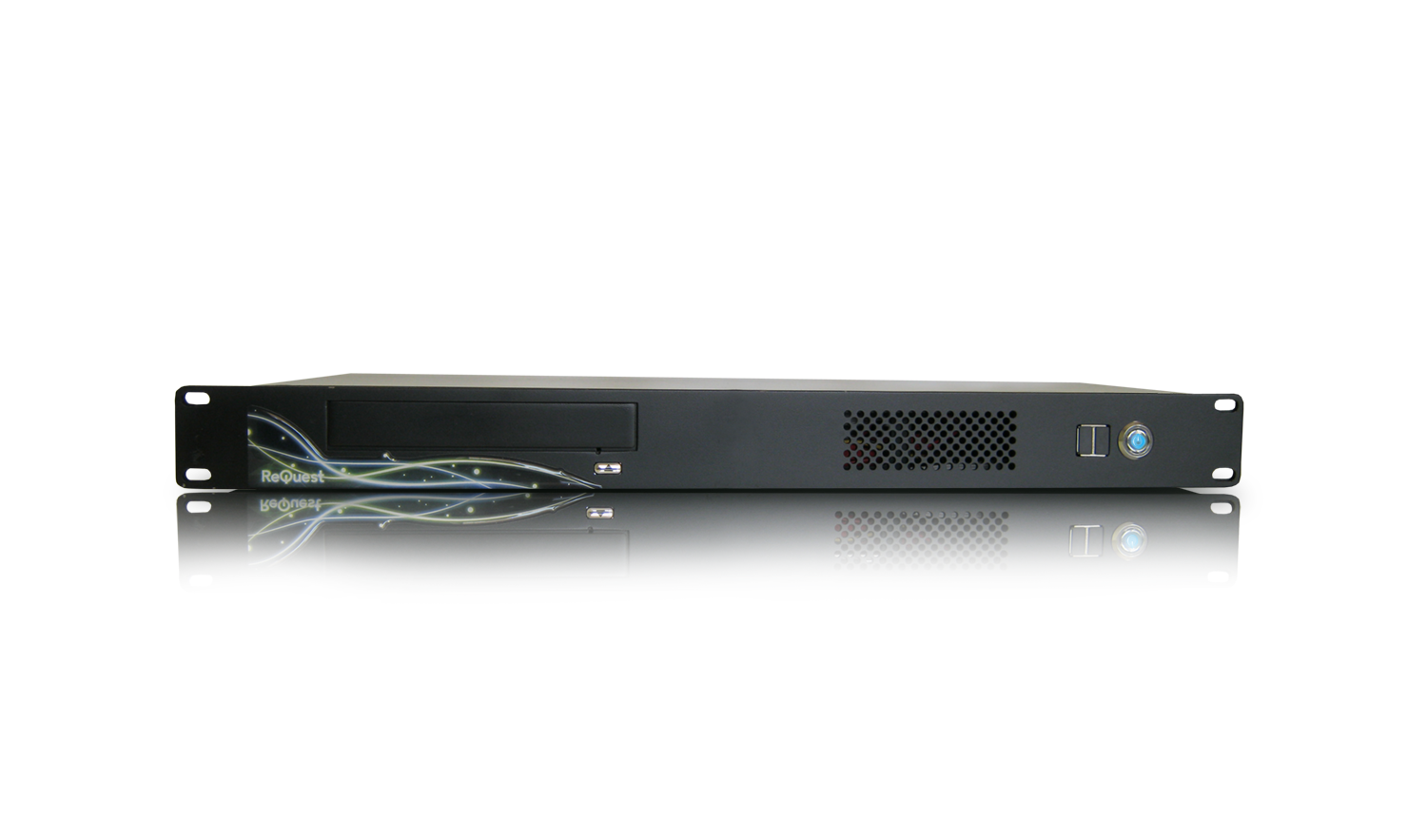 See also