Home > Manuals > F3 HD Media Server
F3 HD Media Server
F3+HD packs all the functionality of a ReQuest server into a compact 3 analog + 1 HD digital zone system. In addition to your entire music library and favorite streaming radio stations, F3+HD also manages your whole movie collection for connected MediaPlayers on a gigabit network. F3+HD runs the powerful Serious Play OS and is easy to integrate with many control systems.
When bundled with the MediaPlayer and 3rd party NAS device, the F3+HD bundles becomes the complete audio, video and streaming media solution.

Start small and expand.
Build a foundation with the F3+HD bundle and add up to seven additional MediaPlayers and three NAS devices on the same gigabit switch to extend a universe of entertainment around the entire home.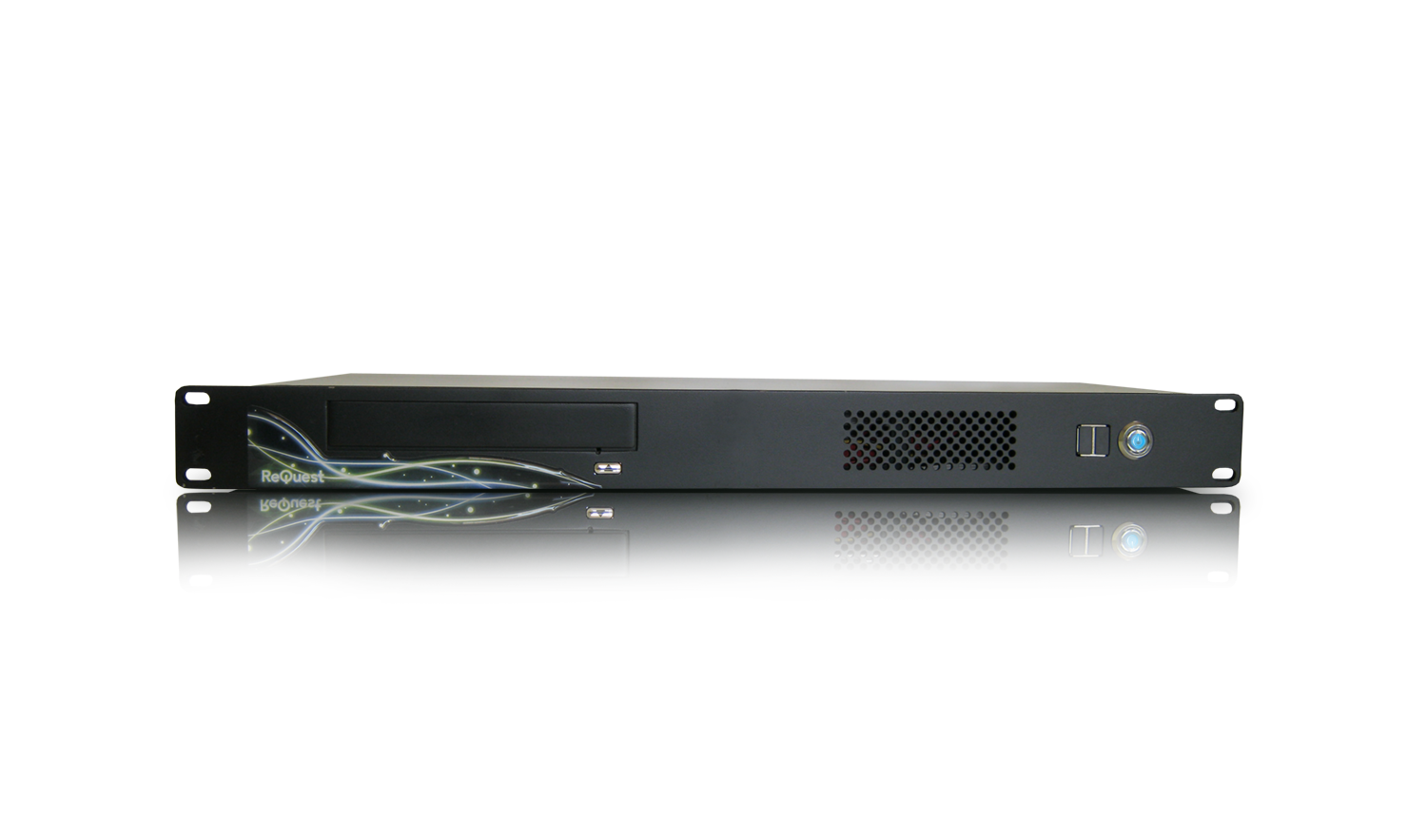 See also